Our Residential Window Cleaning Services
When we quote a window cleaning price, we never ask you to "count your windows and multiply by…" because every house is different. The type and style of windows you have, their position relative to landscaping, and even how high they are on the house can all affect your final price. That's why we quote each job individually. A professional, written quote assures you of a fair, firm price with no surprises when the job is completed. You never have to worry about bait-and-switch with low-ball prices, the price we quote over the phone, by email, or in person is the price you pay.
Full Service Residential Window Cleaning Service – Inside and Outside, including sills and tracks. Screen cleaning is also included in our price if the full service (inside and outside) is chosen. Everything is cleaned by hand, no squeegees that can leave streaks.
Windows, Screens and Storm Window Cleaning
Window Sill and Track Cleaning
Ask Us About Our Additional Services:
Skylight Cleaning
Ceiling Fans – Blades and Lights Cleaned
Chandelier Cleaning
Mirror Cleaning
Exterior Light Cleaning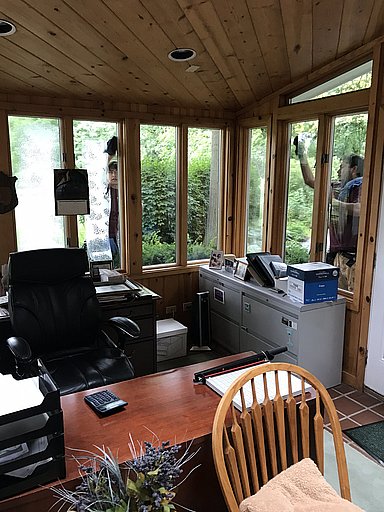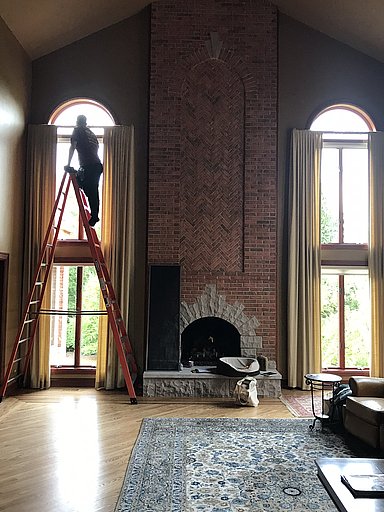 Our promise to you:
Your windows will Shine-Brite – GUARANTEED!
Call us today at 1-847-551-9400 for a quote or to schedule your window cleaning.