To receive more information about our residential window cleaning service, chandelier cleaning, exterior light cleaning, ceiling fan cleaning, to schedule a cleaning appointment or to obtain a no-obligation quote, please call us at 1-847-551-9400 or fill out the form below and we will respond to you within one business day.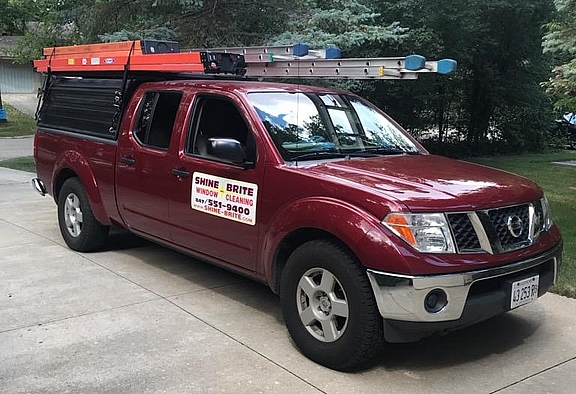 Our promise to you:
Your windows will Shine-Brite – GUARANTEED!
Call us today at 1-847-551-9400 for a quote or to schedule your window cleaning.